We Provide Highly Trained And Skilled Workers For A Variety Of Construction Projects
COVID – 19
Throughout the coronavirus (COVID-19) outbreak, the Ohio State Building & Construction Trades Council stands ready to help. We have compiled a resource page that provides up-to-date resources and guidance to help Ohio Building Tradespeople, local unions, and Joint Apprenticeship Training Committee Programs during this uncertain time. We strongly encourage you to click on the links and read the information.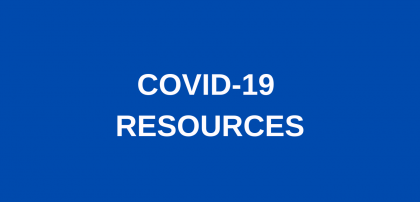 An Outstanding Track Record Of High Quality Work
Our commitment to training ensures we can perform the most demanding work with precision, allowing our members to complete projects on time, on budget, and safely.
Our Members
The Ohio State Building & Construction Trades Council is comprised of 14 member councils.
Union Strong
Our interactive map makes it easy to contact our member councils.
Our Issues
Learn more about the issues that affect the union construction industry across Ohio.
What's Important
OSBCTC supports legislation that creates more work opportunities with good wages and benefits.
Apprenticeship
Earn while you learn in a Building Trades job-driven apprenticeship in a variety of fields.
Outstanding Training
Apprenticeship is the pathway to a high-paying, stable career that matches your skills.
News
Here's the latest news from the Ohio State Building Trades and our partners.
What's Happening
The Ohio State Building & Construction Trades Council and our partners are leaders in the construction industry.
Latest News
Stay up to date on the latest news and issues impacting Ohio's construction industry.
We are going through events that the world has never experienced before. COVID-19 has disrupted our lives and our jobs. The positive side of all this is that we are going through this together. It
Ohio State Building Trades' members and partners are serious about safety and have the awards to prove it. The Zero Injury Safety Award presented by the National Maintenance Agreement Policy Committee is the most prestigious
On May 2, 2019, Michael Knisley, Secretary-Treasurer of the Ohio State Building and Construction Trades Council testified before the US Senate Committee on Homeland Security and Governmental Affairs' Permanent Subcommittee on Investigations in its hearing
Value On Display. Every Day.
Ohio Building & Construction Trades members provide the best value in the construction industry.