We Provide Highly Trained And Skilled Workers For A Variety Of Construction Projects
COVID – 19
Throughout the coronavirus (COVID-19) outbreak, the Ohio State Building & Construction Trades Council stands ready to help. We have compiled a resource page that provides up-to-date resources and guidance to help Ohio Building Tradespeople, local unions, and Joint Apprenticeship Training Committee Programs during this uncertain time. We strongly encourage you to click on the links and read the information.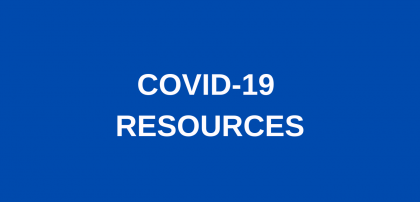 An Outstanding Track Record Of High Quality Work
Our commitment to training ensures we can perform the most demanding work with precision, allowing our members to complete projects on time, on budget, and safely.
Latest News
Stay up to date on the latest news and issues impacting Ohio's construction industry.
Thousands of high school and college graduates are saying to themselves, "Now what?" Their education has not led to a career that pays well, has good benefits and is fulfilling. We encourage them to explore
The Ohio State Building Trades is very concerned about a growing trend across the country for industries to contract with non-signatory out-of-town contractors for turnarounds and other large projects. We have seen this alarming trend
The Ohio State Building and Construction Trades Council is very excited that Marty Walsh has been chosen to be the new US Labor Secretary. Walsh is a member of LiUNA Local 223 in Boston and