Two new members of the Ohio Legislature have background in the skilled construction trades. The Ohio State Building Trades congratulations Mark Johnson for being elected to represent House District 92 and Dan Troy to represent House District 60.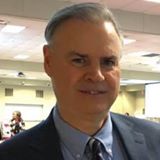 Mark Johnson is the Business Manager for the Tri-State Building and Construction Trades Council. He is also a journeyman carpenter and was business representative for the United Brotherhood of Carpenters Local 437.
Mark Johnson was overwhelmingly elected with 67% of the vote. With his experience overseeing the Tri-State Building Trades for many years as well as being a union tradesperson himself, he is a welcome addition to the Ohio Statehouse and a strong advocate for working people across this state as he brings high morals and common sense solutions to Columbus. You can watch Mark Johnson take his oath of office by clicking here.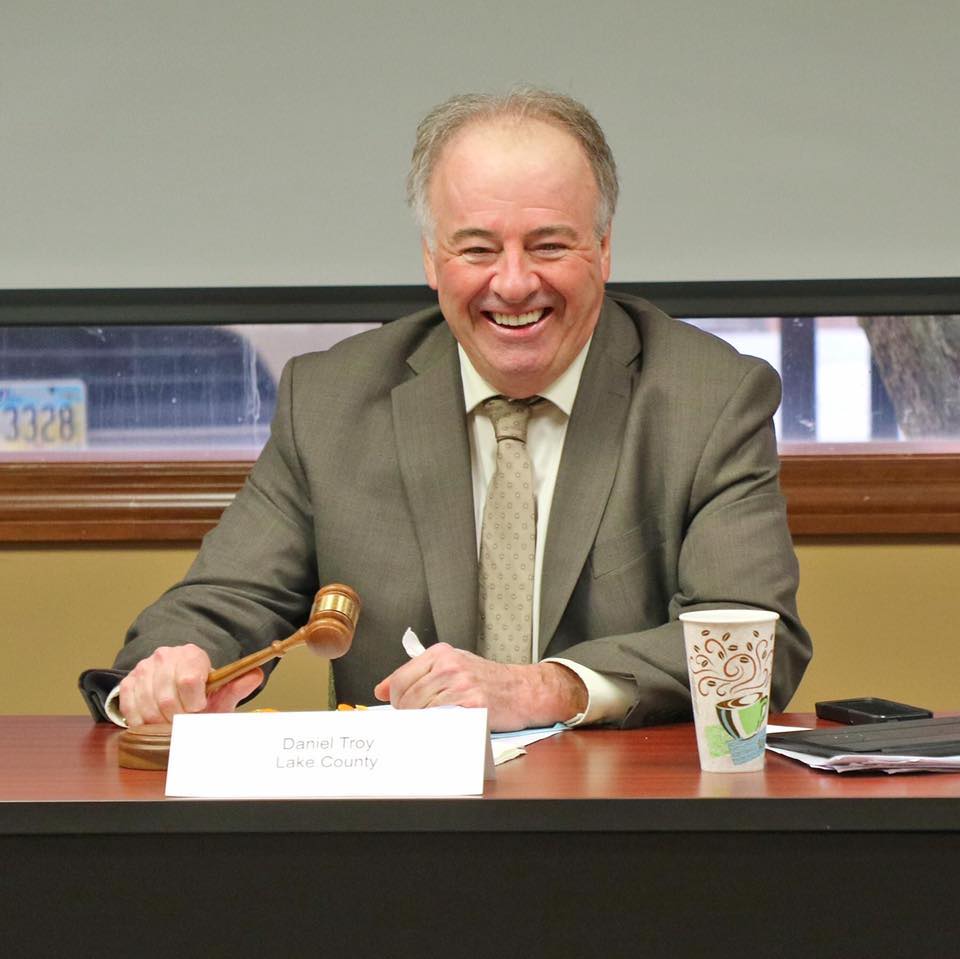 Dan Troy is a member of Sheet Metal Workers Local 33 and has a lengthy history with numerous terms of public service as Willowick City Councilman, Lake County Commissioner and Ohio State Representative. Dan will bring to the state many years of experience in government as well as  a strong record of supporting the Building Trades.
Welcome to both Mark and Dan!